The Resources Corner is updated periodically and offers useful tools and frameworks for MWLBE to advance their goals within their industry.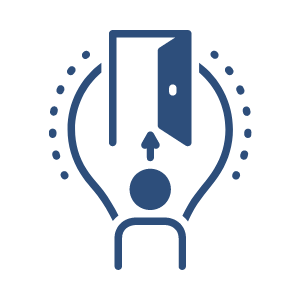 Opportunities for MWLBE Firms:  
Columbia University Manhattanville Campus Construction Updates: – Stay up to date with design and construction projects in Manhattanville there are numerous opportunities for people with a wide range of skills and experience.  
The Columbia-Harlem Small Business Development Center (SBDC) – SBDC offers resources, mentorship, and programs for small business owners and entrepreneurs in the Harlem and the southern Bronx neighborhoods. 
Community Development Financial Institution (CDFI) – CDFIs finance community businesses, including small businesses, microenterprises, nonprofit organizations, commercial real estate, and affordable housing. 
Harlem Community Development Corporation – Through various partnerships, HCDC plans and facilitates a wide range of community revitalization initiatives, strengthening upper Manhattan and its economically and culturally vibrant communities. 
LISC NYC – LISC NYC's economic development work aims to improve the health of neighborhoods by investing in projects and businesses that build the social, physical, and economic assets of low-income residents. 
NYC Small Business Services Resources - The Office is responsible for oversight, policy, and accountability of the City's M/WBE Program. It serves as a One-Stop-Shop for M/WBEs interested in doing business with the city and its agencies. 

NY Women in Business Library Page - New York Women in Business (NYWIB) is a network of professional organizations that gives small business owners access to mentoring, networking, training and business resources.