How to Apply
The CU Grow program accepts 20 firms in the built environment, including construction trades, professional services, suppliers, and commodities, with a minimum revenue of $250K. Each firm is paired up with an executive coach to address challenges and identify strategies to continue growing their businesses throughout the 11-month program. All coaches are provided with a stipend. 

We are currently not recruiting firms and executive coaches. Please submit an interest form to be considered for Cohort 7, beginning in February 2023.
 
Vendor Participant Information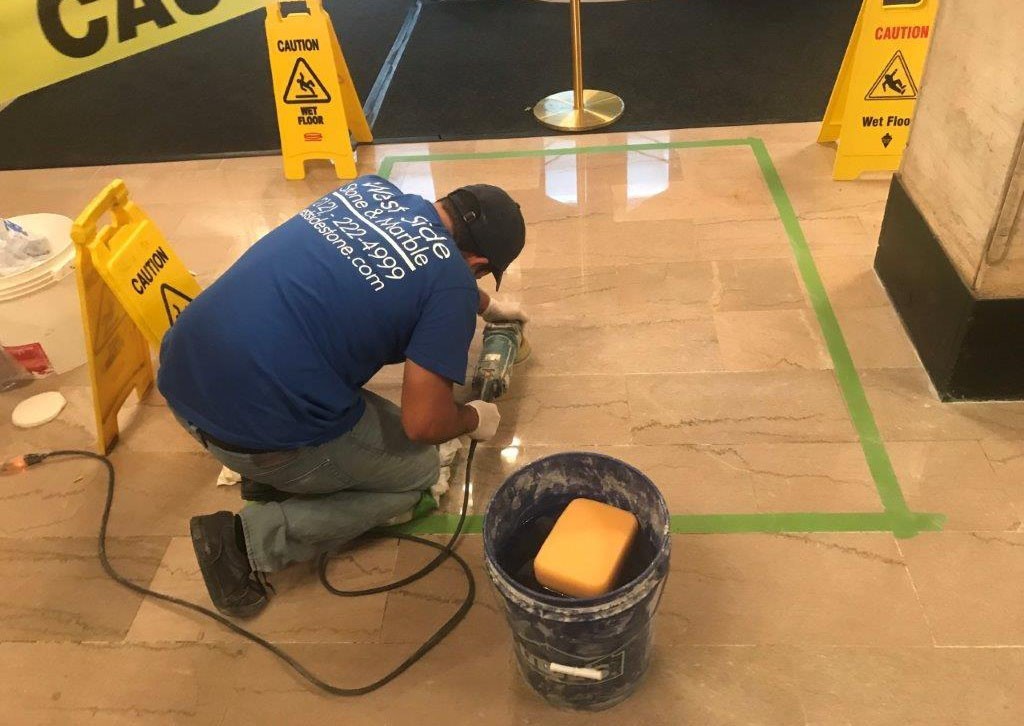 This program is for you if you:
Are seeking a greater understanding of large company procurement procedures
Provide a service or commodity that aligns with the needs of Columbia University. See the list of eligible firms. 
Are a certified Minority-, Women-, or Locally owned firm with annual revenue between $250K and $5M*
Have a firm that has been established for at least three years and is in the built environment including construction trades, professional services, suppliers, and commodities
For more information, review:
____________________________________________________________
Executive Coach Information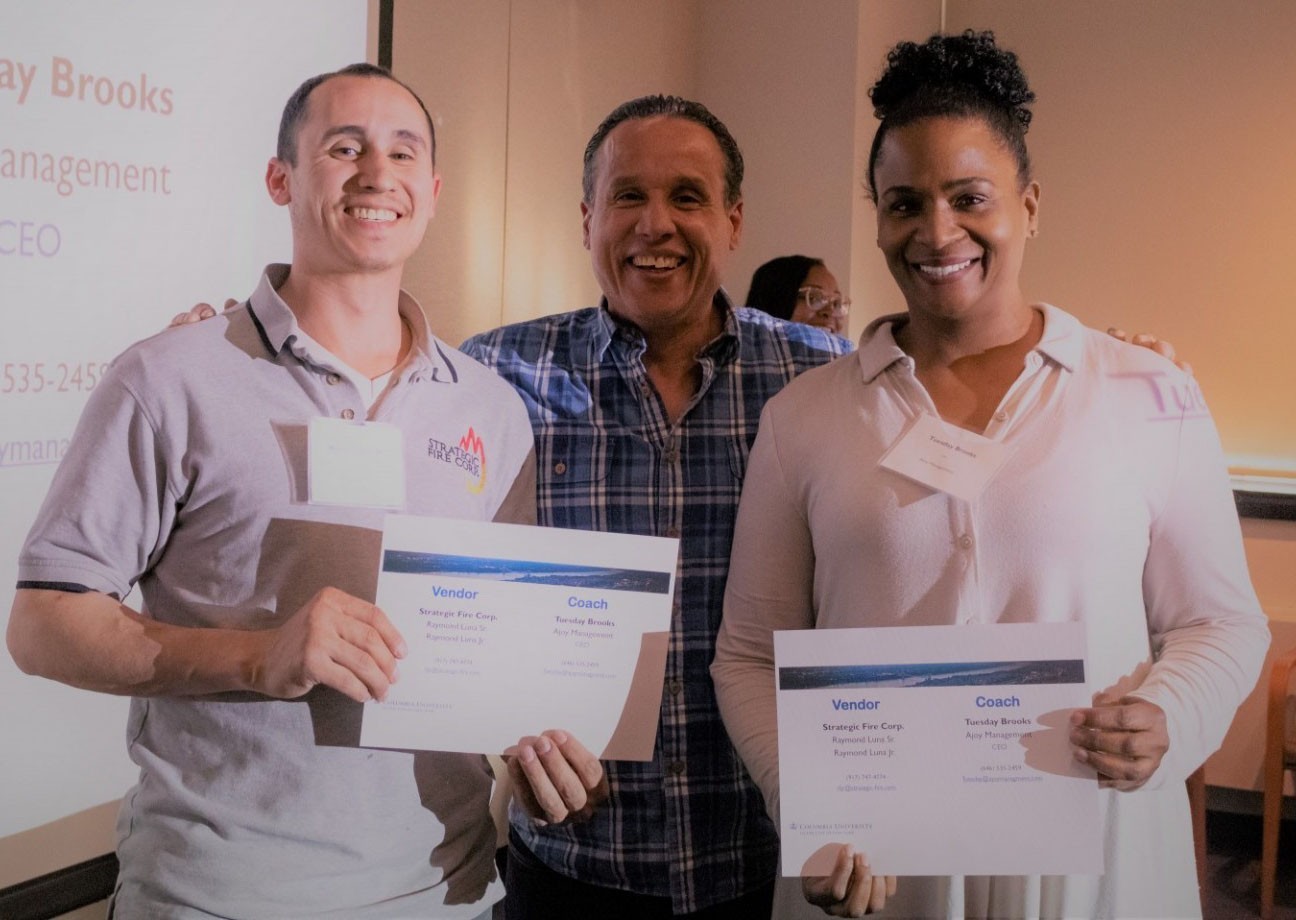 This position is for you if you:
Are able to comply with Columbia University Visitor's Guidelines
Have experience with business management, finance, marketing, and knowledge of the building trade industry
Have experience of working with minority-, women-, and locally-owned businesses
Have knowledge in the procurement process with large private and public stakeholders
Are able to commit to 2-5 hours a week (depending on the firm's needs) to support the firm you are paired with in developing a SMART three-year strategic growth plan.